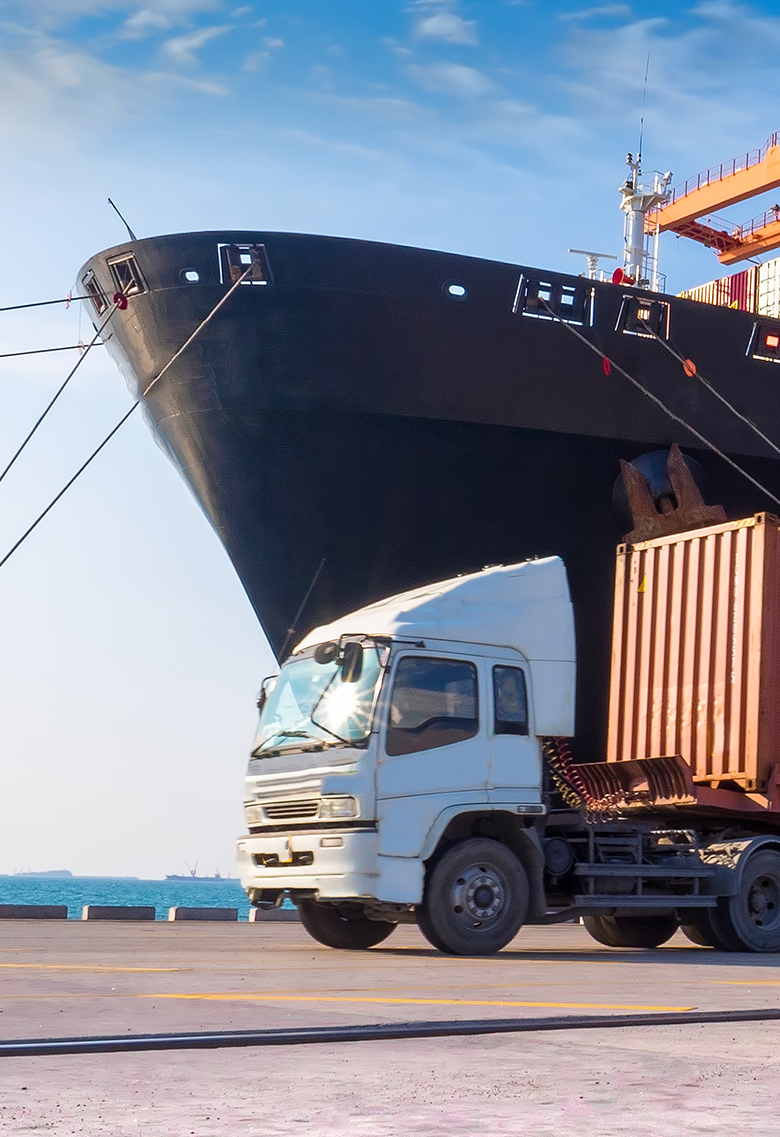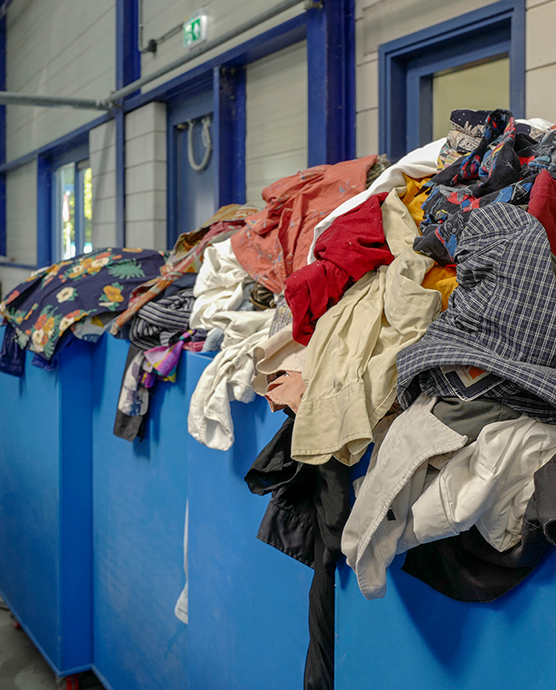 Import from Europe, US & South America
Our customers' satisfaction and pride in us are our top priorities at CN International For the last 13 years, we have earned the trust of every customer who has crossed our path.
We are renowned steel scrap traders, specializing in HMS 1 and 2 and railway steel scrap. On both a CIF and FOB basis, we serve as a middleman between prospective buyers and sellers. By making sure that each of our clients receives the ideal solution for their needs, we deliver excellent customer service. We build lasting relationships with our clients because of our selection of high-quality products at affordable prices.