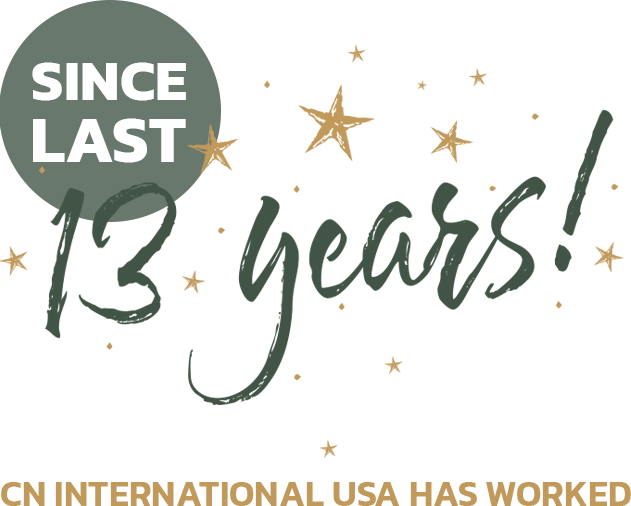 Welcome to

CN International
CN International is considered as best in category broker of used clothing. We buy from Europe, US, South America and sell or cross trade worldwide. We take best care for customers with standardized business policies. Our sales representatives immediately get ready to serve you for all major domestic/international locations.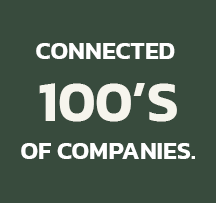 Standardized policies
Consider best measures for quality control
Satisfactory results
Sincere sales professionals
Global distributor
Why Choose
Us?
CN International is working in the industry for last 13 years. During this journey, we have successfully served over 100 companies. We always take great pride in trading for all types of clothing and textile waste including Color Sweatshirts, Corduroy Rags, Terry Cloth Rags, Flannel Rags, Denim Rags, and others. We are a globally-renowned company and meticulously consider economic feasibility to serve customers with reliable products. Top points of our businesses standards are:
Transparency
Viable Pricing
Timely Delivery
Sincere and Dedicated Workforce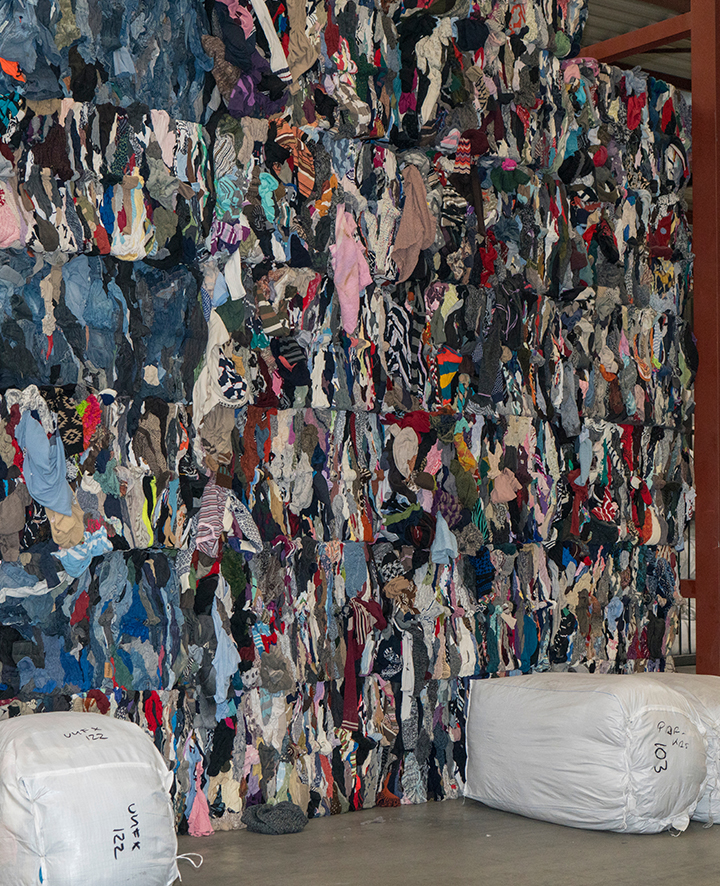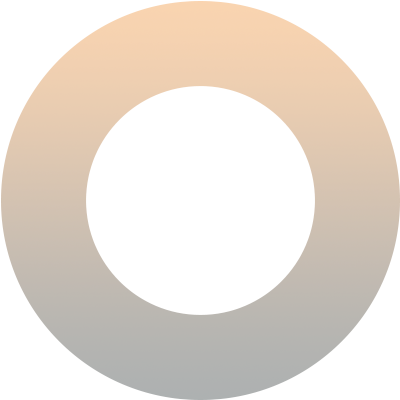 Let's work together
EVENTS REPRESENTATIONS
CN International offers professional assistance with standardized services when it comes to attend or organize an event, workshop or exhibition at USA
Please get in touch
Our Product
Portfolio
CN International deals in all types of used clothing. Besides, we sell & purchase textile waste and metal scrap.
All our products adhere to international quality standards.
INTERESTED IN BUYING SECONDHAND WHOLESALE CLOTHING?
CN International has made us truly global. Nitin and his expert team buys rags and cut-wipers from us and he is able to get them recycles and reused in so many African and Asian countries
Mr Taylor, Dallas, Texas, US
Nitin has found some amazing sources across US and Europe to get us great products that helps us serve so many people in India, truly serving people with limited resources with great products
Mr Jain, Panipat, India
CN International is a sustainability champion for me. The kind of uses they talk about for some of what we consider as waste is just incredible. They are extremely efficient and trustworthy too.
Mr Cormier, New York, US
I have found Nitin great to work with. He gets us the best rates and the fastest shipping.
Mr Khan, Kandla, Gujarat, India